Welcome to my Personal website. Please feel free to look around.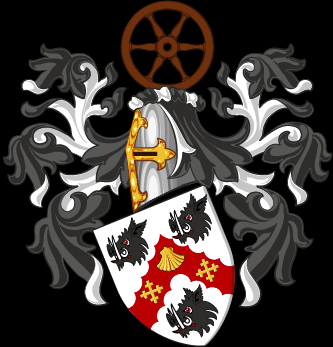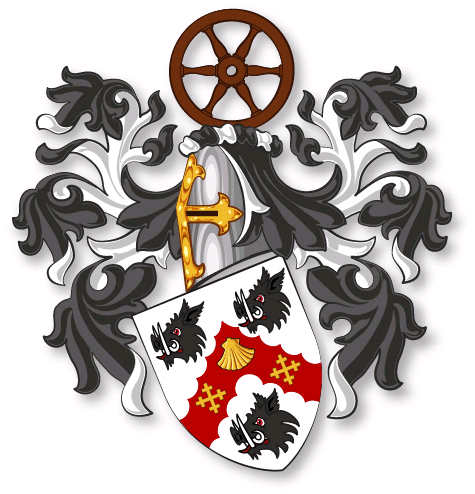 This is a picture of Tammy and I in Toronto. I am 51 years old, I have been associated with the Automobile, RV, Powersports, and Marine Business, on all sides, Retail, Wholesale, Business Development, Consulting, Factory employed, for a total of 33 years!

.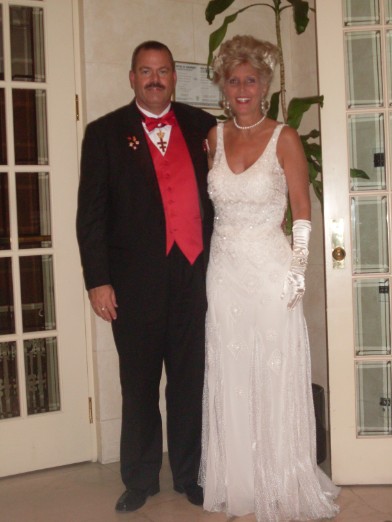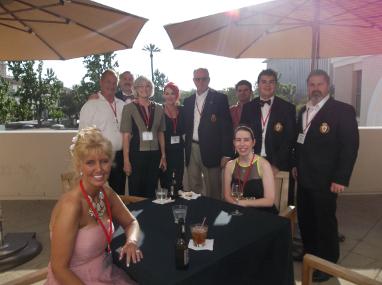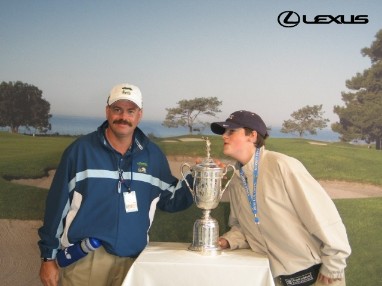 This is Kolton and I at the U.S. Open at Torrey Pines in 2008!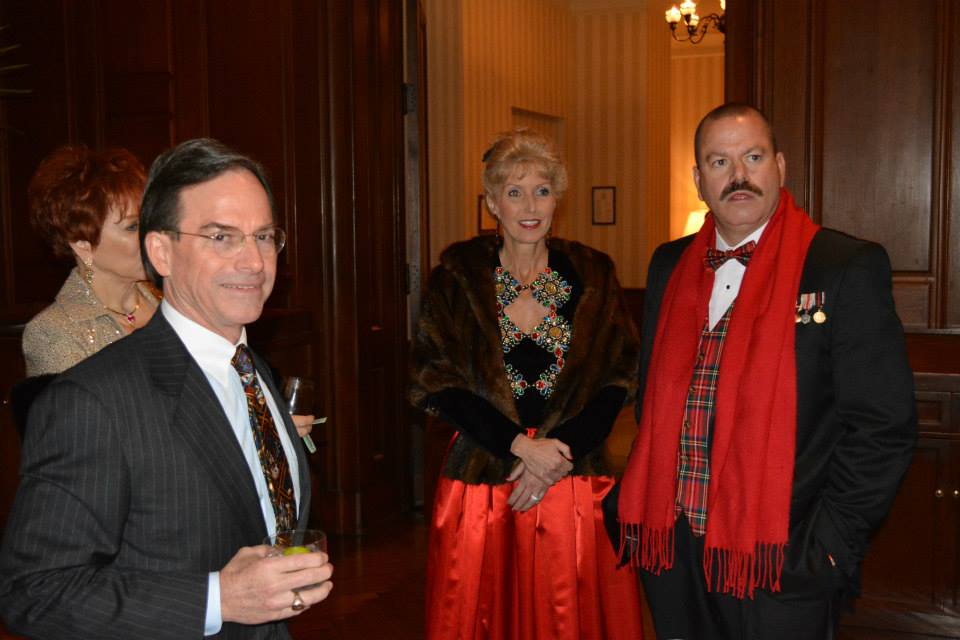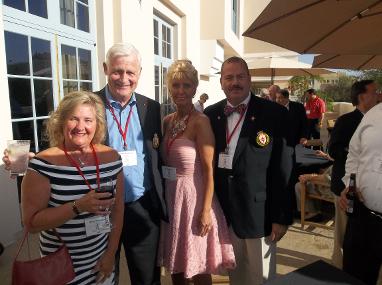 I am happily married now for 24 years and have 4 children. Colby, who is 27; Kolton who is 22; Peyton who is 20; and Stratton who is 16. My Wife, Tammy and my children are the loves of my life, with Golf shortly behind!
I have been a Christian since a little kid, raised in the church all my life and trust GOD to watch after all my comings and goings! With Christ in my life, as my personal saviour, I have the blessed Hope of being with him in Heaven someday!!